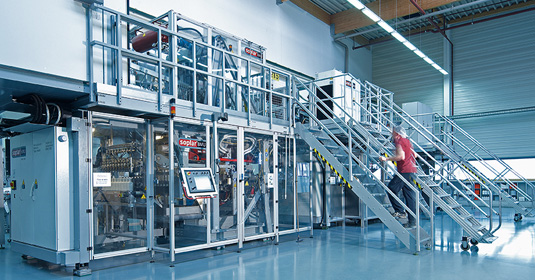 2006 - 2015
BMU technology becomes established on the market and brings crucial technological advantages for our customers. A soplar subsidiary is founded in India and expanded. In this way we are close to the customer and have a presence in the prospering Asian market.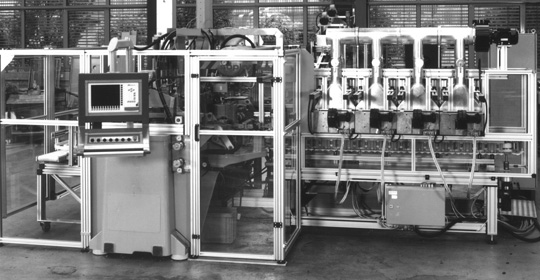 1996 - 2005
soplar enters the PET stretch blow moulding machine business, a decision of strategic importance.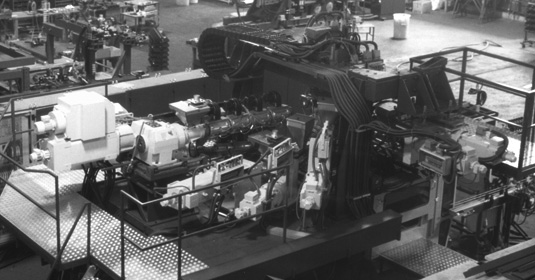 1989 - 1995
The new buzzword is "coextrusion". This multi-layer extrusion technology permits the production of new products with previously unforeseen characteristics for entirely new application areas.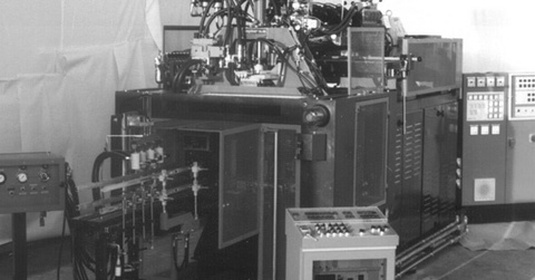 1978 - 1988
soplar was founded in 1978 with 3 staff. Purpose: to manufacture and trade in machines for the packaging industry. The age of extrusion blow moulding machines starts.